Be Connected Global offers high-quality relocation services: area orientation tours, home finding, school, settling in (furniture, cell phone, banking, etc.) and any customized services you may need..
For companies and individuals, we have an wide array of standard relocation services and tours such as 1/2 day, full day and multi-day tours to helping you to get settled. Don't see the tour to match your needs, let's create it together!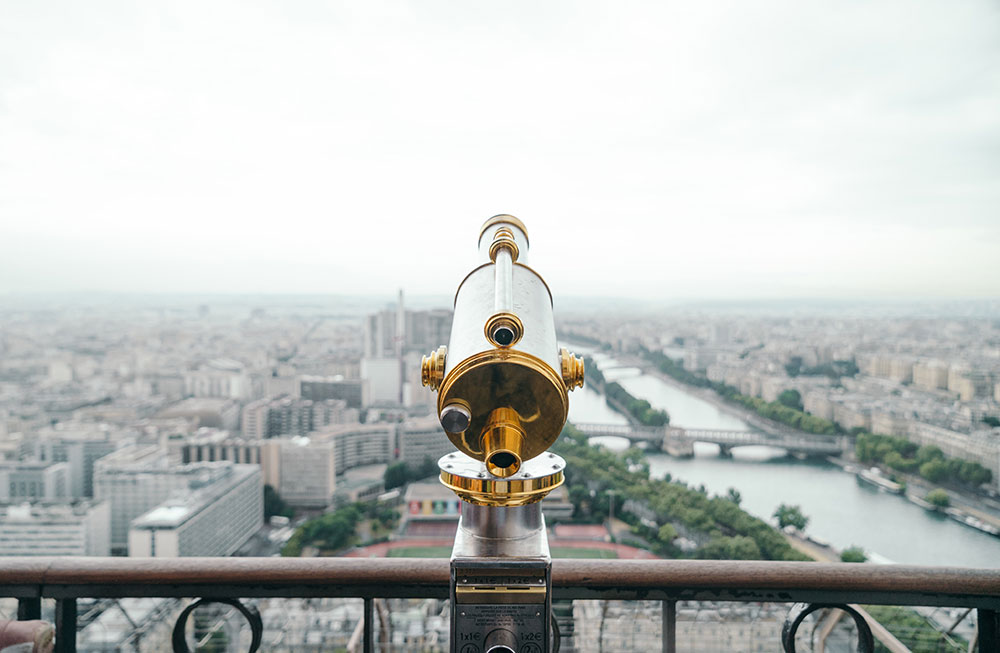 Recruitment / Area Orientation Tours
Talent is a commodity – let us help at the recruiting stage, gather critical information for a competitive edge.
Be Connected Global is here to provide an overview of the new area and its culture. We assess each client's personal preferences to identify points of interest, schools, recreation, transportation and other resources and activities specific to their lives.
We love this tour as it allows us to show you our favorite hidden gems in your new community, as well as show better known local landmarks, all while helping you get an idea of which local area is the best match for your life. Let us help settle you with what we've learned from over a decade of experience in settling people.
Be Connected and our agents spend hours before meeting with you, researching homes for all of the options that matter most to you and your family. Want to live near a dog park? We can find that! Want to know which schools are best for your children? We have that covered! Do you have pets that must be moved with the family? We know what properties will joyfully accept these family members. We will help find a home for your family!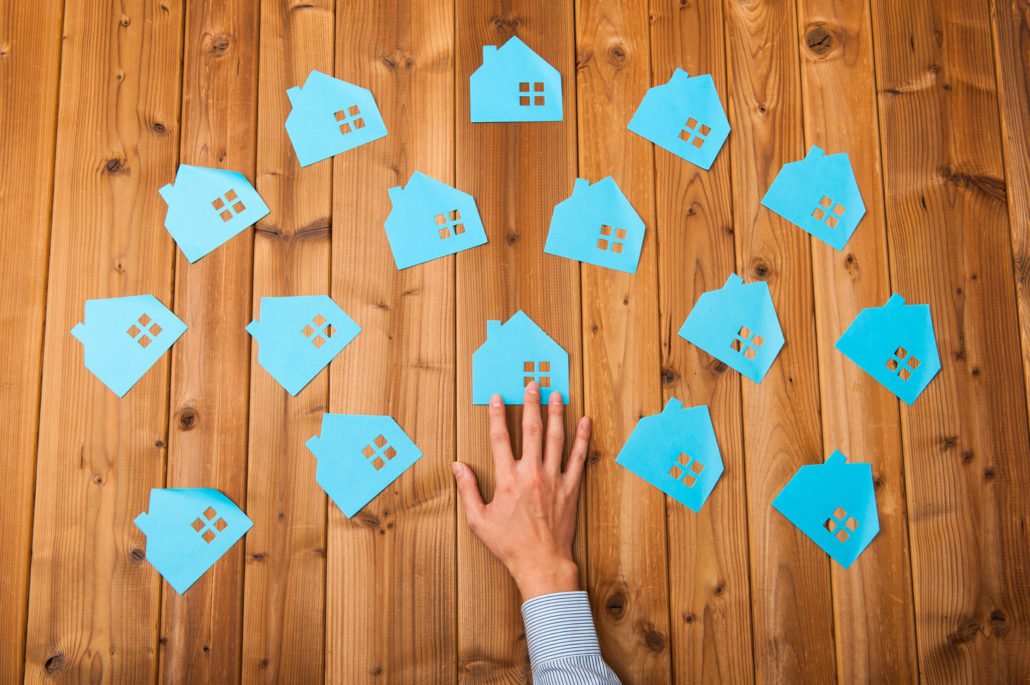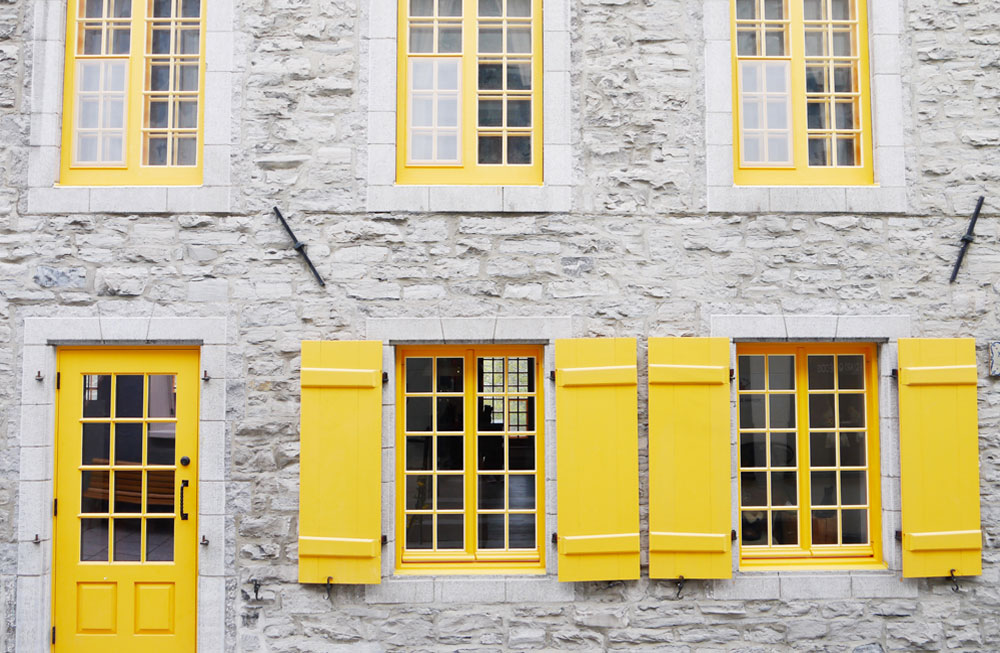 After an assessment interview with your Be Connected Liaison to identify your preferred search area and other concerns, we set appointments to view selected properties in the target location and provide information on current market conditions.
As your partner, we provide a "No-Agenda Search" of properties that meet your criteria. This means a personalized search of all known privately-owned homes, property management companies, real estate (MLS), researched internet listings, plus off-market homes for rent, etc. We use every available source to find the perfect home and provide area-specific information, delivered by a vetted Be Connected Global partner.
School Consultation / Registration
We do research on local private and public schools, allowing you to decide what is the best choice for your children. Your family's happiness can impact you, so our goal is to make this relocation a positive life experience.
We have excellent resources for finding the best school for each child in the family. Our providers have a variety of services that focus on finding the right school for your child in a specific geographic location.
Services include several approaches for you to select from:
Web tools that compare the current school system to the new school system, coaches you on what to be sure to bring to the new school, questions to ask when you go, etc.
Web tools and school consultant packages
Packages that provide a consultant for you as well as setting up or taking you to appointments
Premier packages that will do everything for you so you can focus on your move
Our providers' educational consultants will be able to provide you with invaluable information and, with their variety of products, we are sure they have one that will fit your needs!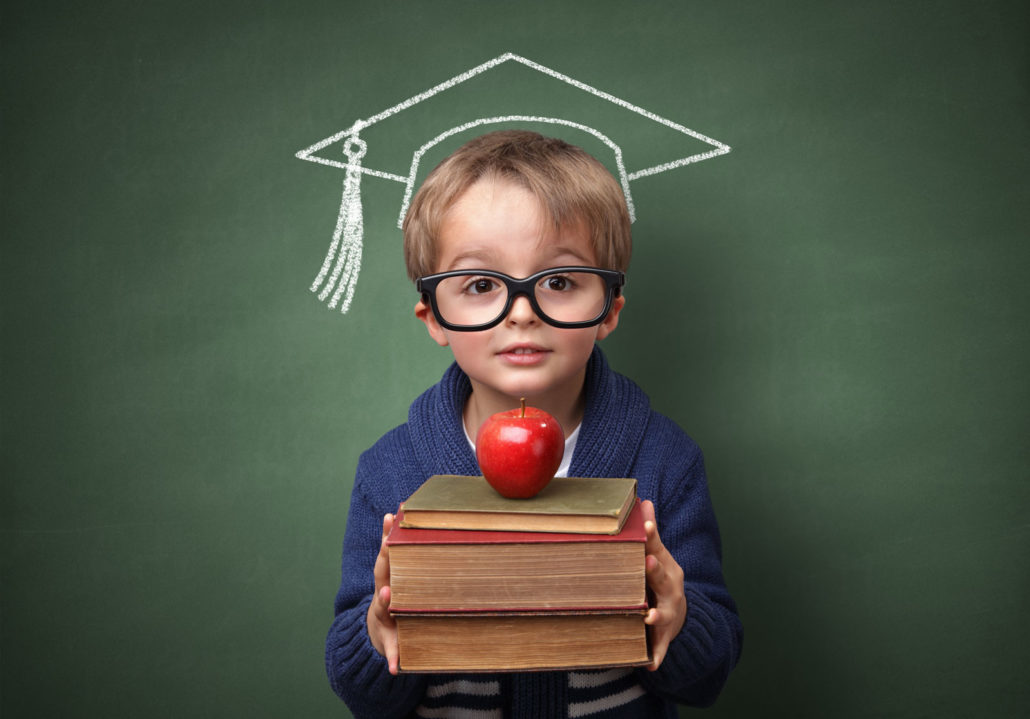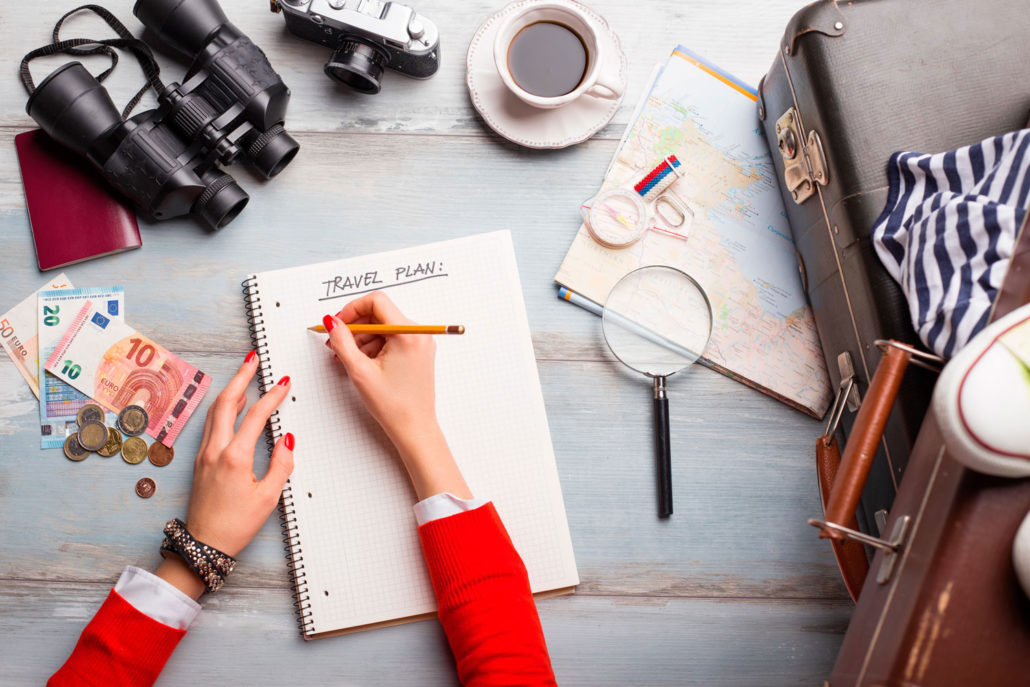 Destination Services is your family's opportunity to get to know your new area. This service provides a variety of specialized assistance to the family; typically this would be a combination of Area Orientation, Home Finding, School Consultation, tours, etc. All tours are tailored to your family needs.
Descriptions are as follows:
Assessment interview – A Be Connected Global Relocation Liaison will identify family needs, home search expectations (location, price, size, etc.) recreation, transportation, outdoor activities, and other requests.
Area Orientation – Tour of the destination area (See Area Orientation above)
Home Finding – Assistance with finding a rental property according to the number of days selected. (see Home Finding tour description)
Settling In –Additional support that is customized to each family. This support could be provided for the following needs: Social Security office visits, bank account setup, driver's licensing assistance, utility hook-ups, emergency medical overview, transportation review, child care information, public school identification and visits, veterinary recommendations, grocery store locations and more.
School Information – General information only.
Assistance from a local qualified Destination Service Provider professional will be available.
We provide assistance to the transferee and family as they depart from the area. We identify and recommend services needed such as rental deposit return, utilities disconnect, cleaning checklist and providers, school documentation preparation, pet preparation, etc.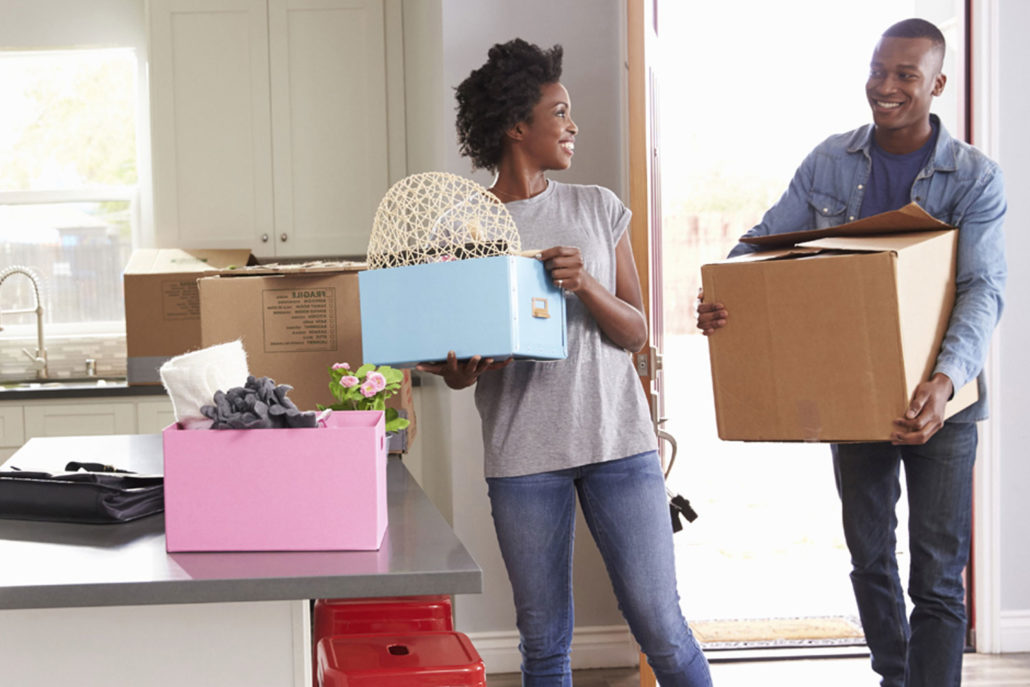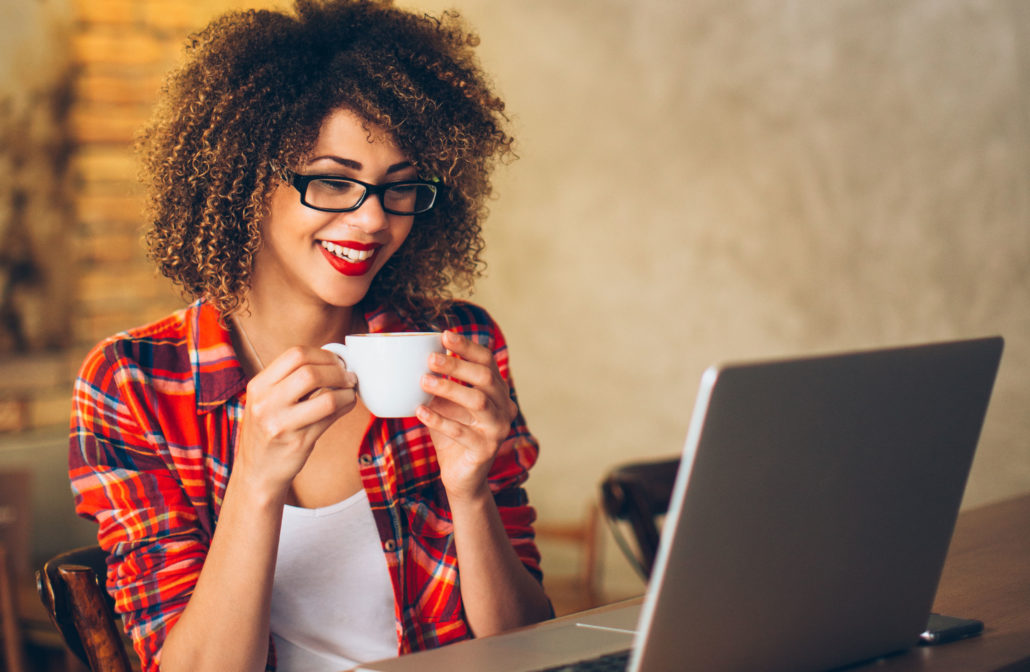 Corporate Relocation Portals
Be Connected Global provides area-specific relocation information and interactive web links custom-designed exclusively for your company. Be Connected Global lives on our website—password protected and customized for your company. We provide information on over 120+ domestic metropolitan areas with community resources, demographics, schools/academics, tax & license, transportation, healthcare, kids' stuff, performing arts, shopping, sports & recreation, historical sites, DMV, Social Security and more. This is a perfect tool for your recruiters to get immediate area information to their candidates at the recruiting stage.
Have a move or a client that doesn't fit the cookie-cutter mold? We've got you covered! We're small and nimble. You don't have to fit into our box—we can build it around you.
Be Connected Global provides assistance in either locating new and targeted contracts or coordinating existing contracts to complete services as your main point of contact for your company. This allows maximum service for your corporation, increased savings, flexibility and ease of change as needed.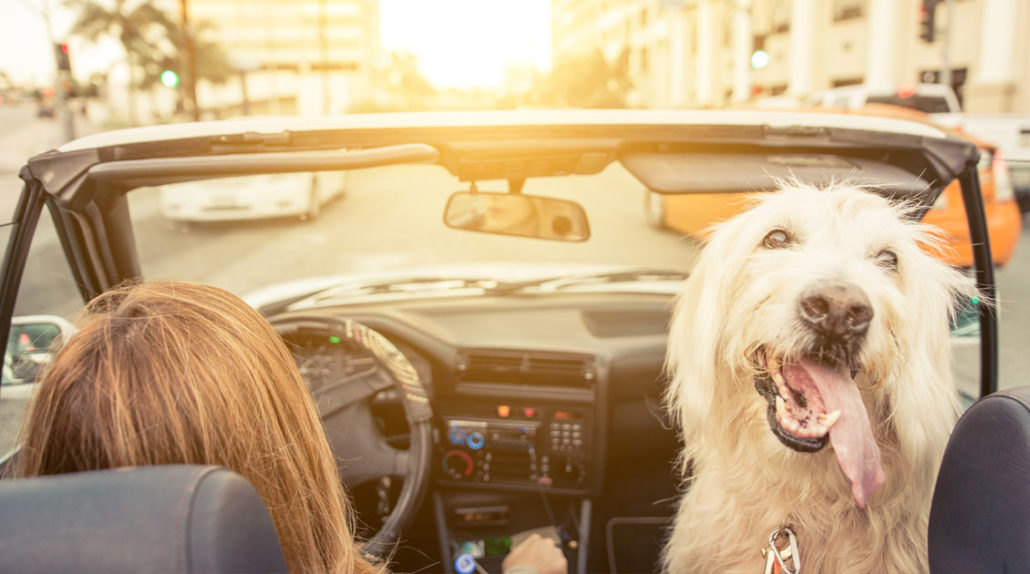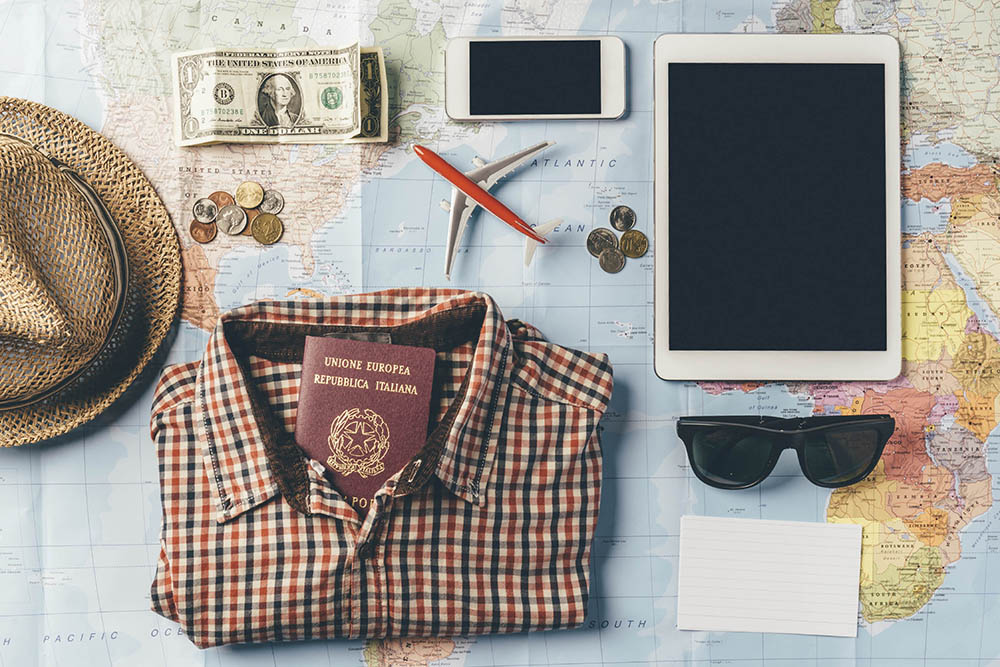 Build your intercultural skills with easy and fun online courses as well as short videos and specific articles! Interact with coaches and browse helpful resources that guide you through the move related challenges.